EXPECT NOTHING LESS THAN


PIXEL

PERFECT
Responsive designs have allowed users to take one website and fit onto any screen size. Website design trends are meeting more of a theatrical and cinematic based experience. Finding creative ways for users to navigate your site will continue to keep them more interested.
we are
A CREATIVE AGENCY
WITH A PASSION FOR DESIGN
Trained as industrial designers we have a deep-rooted belief in rational function and sustainable aesthetics. Our methodical approach is focused on revealing the essence of each design challenge to allow us to create holistic and durable solutions.
We believe that graphic design is about being more than just pretty
It's about purposeful use of pictures, illustrations, and layouts to sell ideas, products, and services.
Our design process focuses on creating result oriented end products.
We design our brochures, catalogs and other marketing collateral to be more than just handouts; they are educational & sales tools created specifically to take your company to the next level. We use innovative graphics mixed with intuitive and professional layouts so that the brochures and catalogs we create will turn readers into customers.
Our graphic design services apply to:
Logo Design
Charts and Diagrams Design
Custom Icons Design
Infographics Design
White Paper Design
Annual Report Design
Catalogs and Brochures Design
Flyer Design
Postcards and Direct Mail
iPad Publishing
Multimedia Design
Packaging Design
Our design process is guided by purpose, skill and strategy, enabling the ideal experience and driving growth.
Logo Design as a Brand Foundation
Logo design can be the catalyst for a great company or product launch. It is the foundation of visual storytelling. Having an innovative product or service is a start, but logo design is a huge reflection of a company and lays the groundwork for a brand to thrive in the marketplace.
It may seem counterintuitive, but the simpler the logo design, the more memorable it will be. Approaching logo design from a minimalist standpoint can be highly effective if aligning with the brand it represents. Implementing a strong visual brand identity & brand strategy is vital to your company's long term success.
Our package design specialists will help you develop custom packaging for your products.
With our approach to Graphic Design, our methods continue to be proven in a continuous challenging marketplace with delivering what we promise.
When we take on graphic design projects, we don't just focus on creating the suitable design for the client. Our team starts the discovery phase that leads in to a creative process by contributing ideas on what could make the biggest impact. The best way to describe it is that while others agencies run a project through an assembly line, we like to run it through our brain trust of talented marketing team, award-winning designers, and creative professionals.
When working on a visual branding, rebranding or print and marketing collateral, we like to dig deep in to company culture and really try to understand the business, target market, products and services. Our creative agency team often works with the internal company marketing departments to try to come up something that represents their efforts. With smaller companies, we work with the CEO or founder to align our ideas with the goal of the company.
We love the challenge of trying to come up with something creative that actually produces noticeable results in a company's bottom line.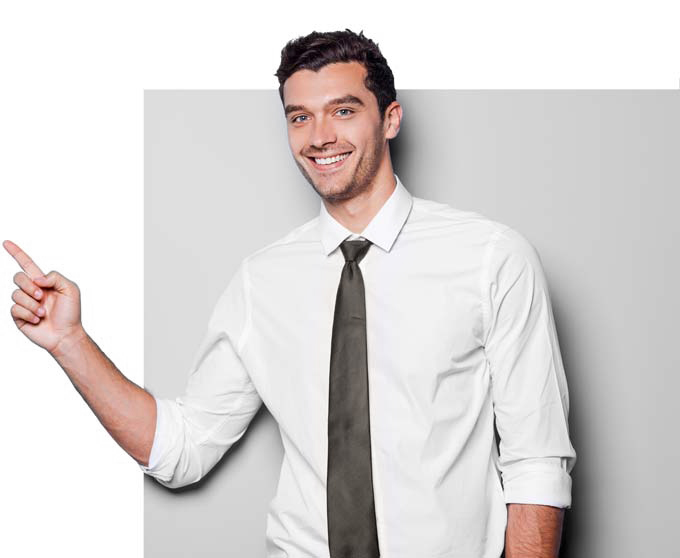 Lets Get Started
your project
Our focus is on creating the purposeful designs for the projects we take on. For us, it's not just about finishing the project at hand. It's about figuring out how it fits into the bigger picture and this leads us to getting involved with all other areas of a company from the internal corporate structure, advertising pieces, to the marketing.