We design thoughtful digital experiences & beautiful brand aesthetics
We combine smart design with rich technology to craft innovative brand and business solutions. For every project we take on we strive to deliver memorable and groundbreaking work for our clients.
Our team can deliver everything from concept to finished production, and we're proud to have some of the best talent in the industry. They form a multidisciplinary team of strategists, user experience designers, visual designers, producers & technologists.
and we build it

with wits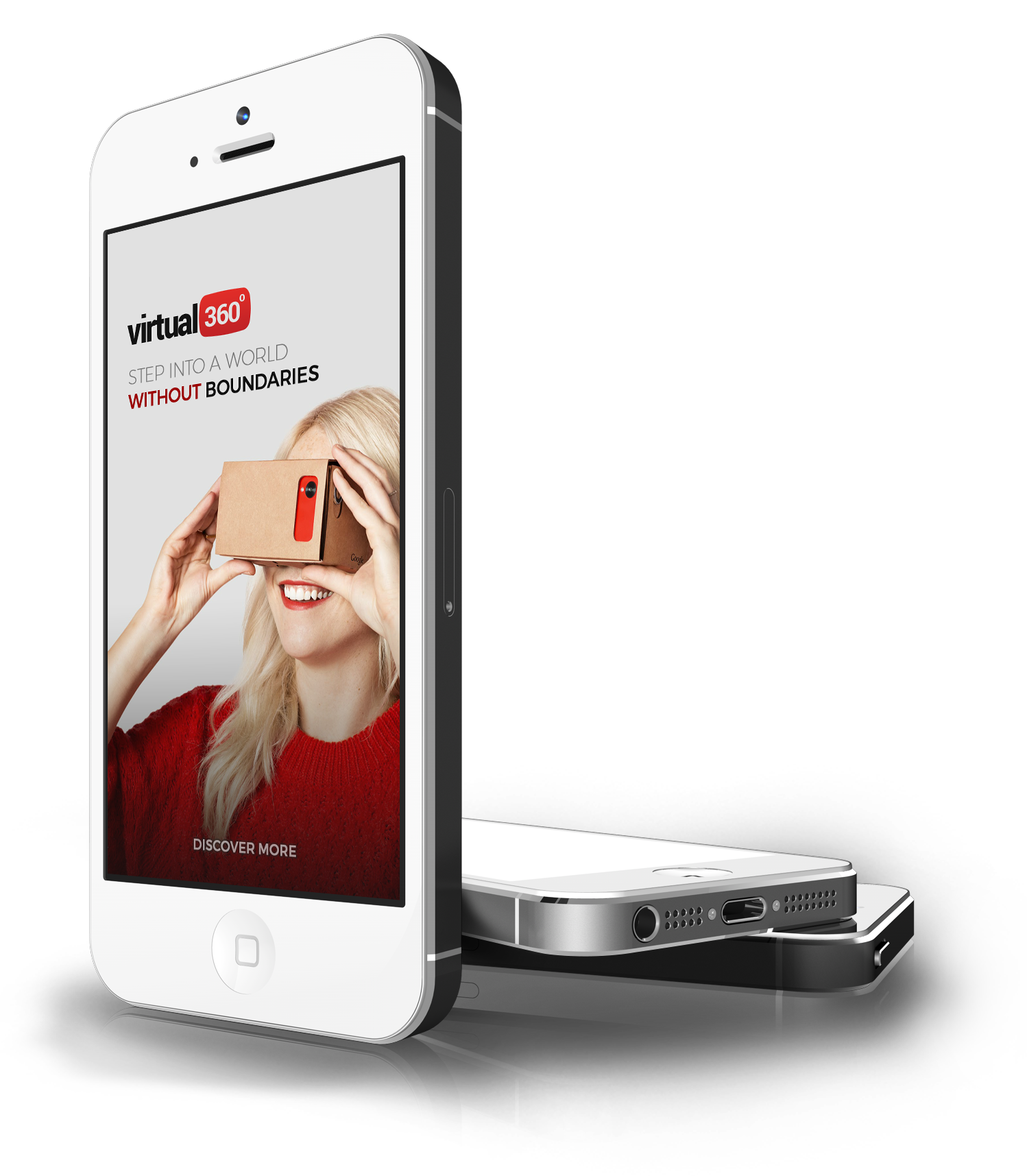 Are you a start-up?
Thanks to the extensive experience we have acquired over the years, our teams of web developers, graphic designers, business analysts and strategy architects have a proven track record of excellence. Starting from scratch and converting dreams to reality, we provide affordable solutions for establishing a significant online presence, building your business model and developing your ideas. Our reliable team is highly knowledgeable and constantly experimenting with the latest marketing solutions.
Why work with us?
So, how do we keep attaining successful results when others have failed? Committed dedication to quality, sustainable solutions and customer satisfaction give TwentyWorks a reputable edge over any competition at all levels of operation.
SO WITH WHAT WE CAN WE HELP YOU?
Digital Experiences
Web Design
Digital Strategy
Creative Concepting
UI / UX Design
Development
Brand Identities
E-commerce Development
Brand Positioning
Identity & Logo Design
Content Strategy
Illustration & Motion Graphics
Customer Journey Mapping
Technology Exploration
Prototyping
Concept Testing
User Stories
Data Prototyping
Software Design
Front-End Development
Back-End Development
Custom Solutions
Let's create something amazing together.
Get in touch with one of our project managers to talk about your product/start-up/project